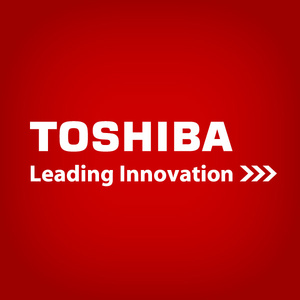 In the constant struggle for who will emerge on top of the HD-DVD and Blu-Ray battle,
Toshiba
unleashes a new pair of devices that should surely get
Sony
thinking of its next strategy.
The
Vardia RD-A600
and
RD-A300
feature not only an HD-DVD recorder but either a 600Gb or 300Gb hard drive, respectively. The hard drives themselves are all that separate the two units from one another. That, and about $200 in the final price tag. Armed with a pair of digital hi-vision HD tuners, Firewire, and HDMI these dynamic duos weigh in at a lofty ¥200,000 (about $1,643). I'd start making your holiday gift lists early.
Source:
Engadget