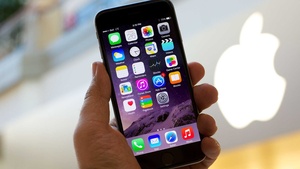 Simultaneous to its retail store release, the
iPhone
has been added to
Apple's
online storefront with the same pricing, $499 for the 4GB model and $599 for the 8GB model.
Customers who are ordering online will have to wait however. Apple has posted an "expected 2-4 week" wait for online orders to arrive. Online users are also only allowed to order two at a time.
Reports surfaced about the iPhone's much hyped launch with customers complaining that many
AT&T
stores were understocked while Apple stores had more supply than demand. Overall numbers for the first day were not in yet, but rest assured we will post them when they become available.
Source:
MacNN