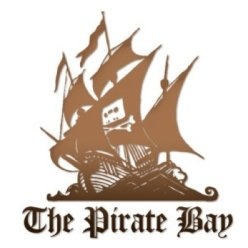 According to a press release from the
Swedish Pirate Party
, apparently the Swedish police have taken thier disdain of the infamous
torrent
tracker
The Pirate Bay
to a new level.
The police are reportedly "attempting to block access" to the site by reclassifying it as a child pornography site. The police then hopes Swedish ISPs will voluntarily block the "child porn" site.
The Pirate Bay has been the center of controversy for years, and it has so far thwarted numerous attempts to get it shut down. It seems though, that Swedish authorities are now desperate.
"This is a devastatingly ignorant abuse of the trust relationship between the Internet world and the Police that was created in order to stop child pornography",
says Rick Falkvinge, leader of the Pirate Party.
"Once given the means to shut down unwanted sites, the Police uses the filter to shut down the Pirate Bay after the failed attempt last year. And just like last year, through abuse of procedure."
TPB's latest blog includes quotes from a Swedish police press release about whether or not to reclassify the site.
"It's not decided that we'll put The Pirate Bay in the list - if the content is still there next week we'll put them there,"
a police spokesperson is quoted in the blog.
brokep, an admin for TPB continued in the blog about the report.
"Basically, we have a lot up our sleeves for stuff like this,"
he said.
"But we'll take the media approach first, and then we'll go to the ISPs and tell them that they should not agree to the filter (it's voluntary)."

"Shouldn't they take us down then instead of asking the ISPs to filter us?"
brokep concluded.
Source:
Slyck