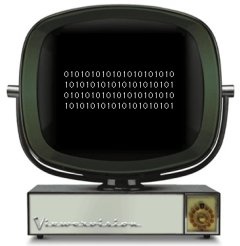 Despite most consumers being unaware that their analog television receivers won't receive broadcast signals early in 2009, the US government has only budgeted $5 million to educate them.
John Kneuer, head of the agency responsible for assuring the transition goes smoothly told the Senate Commerce Committee today that the broadcasters are responsible for educating the public.
The transition has already begun in some key areas. Cathy Seidel, chief of the Consumer and Governmental Affairs Bureau at the Federal Communications Commission, said that as of March 1 all television receivers shipped in the U.S. were required to have digital tuners.
By contrast, $1.5 billion has been budgeted to give vouchers for converter boxes. Initially, $990 million will be used to pay for coupons and cover administrative costs, which are capped at $110 million. An additional $510 million may be allocated, but those coupons are reserved for households that have only over-the-air television.
Sen. Claire McCaskill, D-Mo., is concerned that consumers who don't get the word would take it out on their elected representatives. "They're not going to call you," she told Kneuer. "They're going to call me. And they're going to be mad."
Dennis Wharton, a spokesman for the National Association of Broadcasters, said stations will begin airing public service announcements worth "tens of millions of dollars" early next year.
Source:
Yahoo News