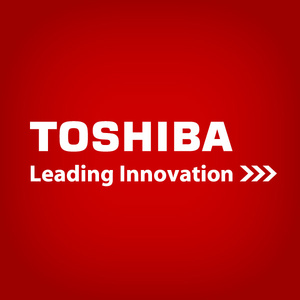 Early this morning,
Amazon
began taking pre-orders for three new, third generation
HD DVD
players by
Toshiba
.
Once the players started seeing significant orders placed however, Amazon took down the listings and canceled all orders. Before they were taken down, a few key but vague details were revealed, and
Engadget
listed them.
The new players were dubbed the HD-A3, HD-A30, and the HD-A35 with each one costing $299, $399 and $499 USD respectively. Each also had a release date of October 1st 2007.
It is now anticipated that Toshiba will reveal the full details of the players at the CEDIA Expo next month.
More details as they come in.
Source:
HD Digest