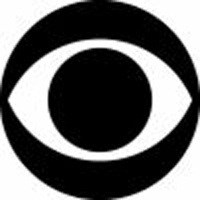 Apparently at least one television provider isn't concerned about
Apple's
iTunes pricing. "
We like our relationship with iTunes."
CBS
CEO Les Moonves said on Tuesday.
He also commented on
Hulu
, the joint venture between
News Corp.
and
NBC Universal
which will provide online video, saying
"I love Peter Chernin and Jeff Zucker. They're both very smart, but I don't like to consult with them on what to do with my programming."
Although flexible pricing is almost universally being seen as a point of contention between music labels and
Apple
, television shows are different because downloads aren't threatening to replace watching TV, or at least a DVR, and renting or buying DVDs.
In addition, it's becoming increasingly common for television shows to be made available for free on network websites, sometimes even before they've premiered on television. In the UK the
BBC
is making shows available via a sort of internet connected software DVR.
It's somewhat questionable whether it's premature to break with iTunes as long as they're the biggest established source for digital downloads. Reaching people who are already established music customers may be the best way to establish a stronger television download market.
Source:
Reuters