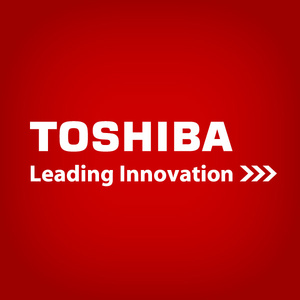 Toshiba
has offered the latest
firmware
upgrade for it second gen
HD-XA2
and
HD-A20
HD DVD
players, an upgrade that enables
1080p24
output. However, initial results have been buggy.
The firmware, version 2.5, promises
"several enhancements, including improved network connectivity for downloading web-enabled content on certain HD DVD discs and a fix for certain disc playback and HDMI/DVI related issues identified by Toshiba."
The output of
RAW
1080p24 video over
HDMI
has been seen on several rival
Blu-ray
players but this marks the first time it is available on an HD DVD player.
According to
HighdefDigest
though, the fix for playback issues worked great while the
1080p24
output was buggy. An employee testing the firmware upgrade had this to say,
"the setting also had a negative side effect of throwing audio sync off on most of the discs played. He goes on to say that the problem was so distracting that he found himself forced to return the player to 1080i output."
No word yet on what Toshiba will do to correct the sync issues, but we will post here with any updates.