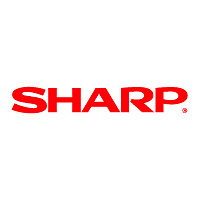 Seeing that television broadcasts are gradually moving from standard-def to high-def and that
DVD
recorders will soon not offer enough storage,
Sharp
will be soon shipping
Blu-ray
recorders for the Japanese market that include 1 TB of storage.
The players, available in December will include HDDs with 1TB capacity and the ability to write to dual layer
Blu-ray
media. According to Sharp, 1 TB should hold 127 hours of HD video.
The recorder will not be cheap however. The 1 TB model will cost the equivalent of $2600 USD but Sharp did say it would be releasing lower end models without a HDD that would range from $875 to $1040.
Source:
Dailytech