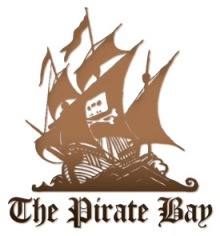 The admins over at
The Pirate Bay
have decided that their extremely popular torrent tracker has reached its performance limit and have announced that they are currently working on a more efficient open source tracker that will even protect better against anti-piracy groups.
TPB also said they had moved their servers to a new datacenter and added an extra four brand new servers making their total an impressive 16. The new datacenter also allows for better protection against DDoS attacks and "nullrouting the spam-nets from anti-piracy organizations."
According to the tracker design page, the "new tracker will be capable of blocking and/or logging known p2p vandals such as MediaDefender, BayTSP, MediaSentry and EZ2net." The new tracker should also help ensure the privacy of its users as well as using less bandwidth while connecting to more peers.
Source:
TF