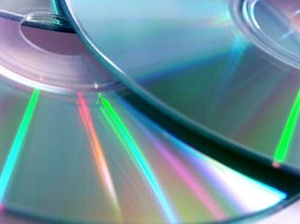 The former Kinks singer Ray Davies has agreed to a deal that would give his latest album, the "Working Man's Cafe", free with the
Sunday Times
newspapers.
The deal is very similar to the one
Prince
did last month when he gave his
CD
away free with
The Mail on Sunday.
Davies said he was
"truly excited that 1.5 million copies will be distributed to people who'll hear it organically... the way it was intended".
The deal calls for the album to come free with the paper on October 21st and a
track
from the album, "Vietnam Cowboys", will be available as a free
MP3
download from the newspaper's website.


"It's an exciting opportunity I couldn't resist,"
Davies said.
"Personally, it's about reaching as many people as possible."
This peice of news follows the decisions by Radiohead, Oasis, Jamiroqui, the Charlatans and Madonna to release music in new ways, usually cutting the record industry out.
Source:
BBCNews