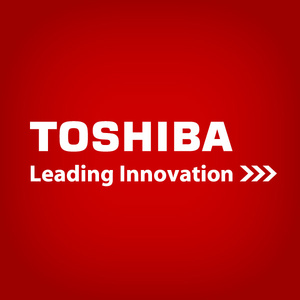 Earlier this week, the Australian tech site
Smarthouse
claimed that
Toshiba
and
Microsoft
were working on a new
Xbox 360
that has a built-in
HD DVD
drive.
Microsoft has denied rumors of the sort in the past stating that
DVD
media is still "adequate for this generation of games" as well as the cost factor involved in putting an
HD DVD
drive in every console. They have not offered any word on the recent report, but Toshiba has denied any such development.
"It's got nothing to do with us,"
said a Toshiba representative.
"But we know Microsoft doesn't want to include the HD DVD drive so as not to limit the user's experience."
With the falling prices of HD DVD hardware and the inclusion of
HDMI
with all new Xbox 360s, it is conceivable that a new console with an internal HD DVD player could be in the works.
Should be interesting to see where it leads.
Source:
Dailytech