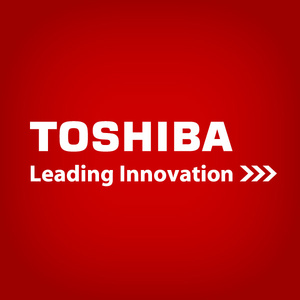 The world's largest retailer,
Wal-Mart
, has begun selling
Toshiba's
second gen
HD-A2 HD DVD
player for $198 USD, setting a new low for stand-alone HD players.
The price cut has been talked about for weeks but it wasnt until the middle of the week that the new low price hit Wal-Mart locations around the US.
Wal-Mart spokesperson Melissa O'Brien confirmed the price cut and also added that
"there are no limited quantities for stores or purchases."
The player was originally released earlier this year with a $500 USD price tag but it has been slowly lowering in price with Amazon selling it for $230 on a regular basis.
Its good to see the prices falling for HD players, and hope to see the trend continue at such a rapid pace.
Source:
HD Digest