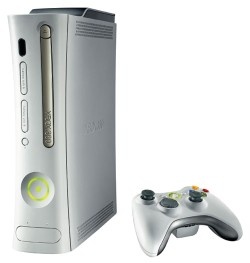 Recently, we reported that rumors of an
Xbox 360
console with a built-in
HD DVD
drive was making its away around the internet thanks to an article published in
Smarthouse
.
The rumor was squashed however, when a
Toshiba
official denied it completely saying
"It's got nothing to do with us. But we know Microsoft doesn't want to include the HD DVD drive so as not to limit the user's experience."
The Toshiba camp is now claiming that the quote was misquoted and the official statement should have said,
"Toshiba has no comment to make on this matter. The Xbox 360 is not a Toshiba product."
Although the new quote does not give any new evidence to fuel the rumor it is certainly a backtrack from the first published quote and leaves the door open for the possibility of the console.
More updates as they become available.
Source:
Electronista