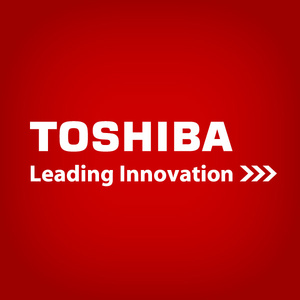 According to
Video Business
, over 90,000
Toshiba HD-A2 HD DVD
players were sold over the weekend by brick and mortar outlets such as Wal-Mart, Best Buy, and Circuit City. The figures however, do not include online retailers, most notably
Amazon
, which means the sales figures could easily be over 100,000.
Many analysts estimate 40,000 being sold at Wal-Mart alone over the weekend, making it a very hot seller.
Sales of the newer
HD-A3
model also appeared to be brisk, with many locations selling out after the A2 quickly depleted.
As a comparison,
Blu-ray
's top selling standalone (PS3 not included), the
Sony's BDP-S300
, has sold 100,000 units total since its introduction nearly 5 months ago.
Source:
BetaNews