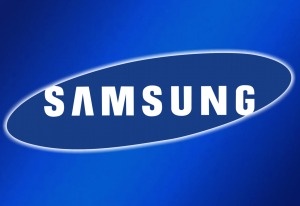 According to anonymous industry sources it seems
Samsung
looks to be turning to smaller sized plasma TVs in the face of "persistent" LCD panel shortages.
Earlier this year
LG
made a similar move and created the 32-inch 32PC5RV PDP. Plasma displays are generally over 37 inches.
However, the company will not launch any 32-inch PDP TVs in the near term due to capacity constraints. Sources say the PDP capacity is still tight due to increased demand from
Philips
and Chinese customers.
Source:
Electronista