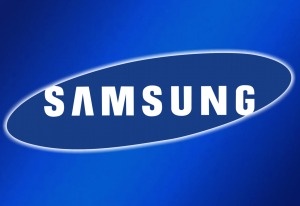 Samsung
has announced that they will be introducing a new display, a
flat panel X-ray detector (FPXD)
monitor that sports a
resolution
higher than anything seen commercially to date, at 3072 x 3072.
The display is intended for X-ray machines but the company says the uses extend beyond medical purposes. It can also be used in traditional CAT scan machines, building inspections and airport security systems.
Samsung "attaches photodiodes to a TFT substrate it produces using a proprietary amorphous silicon technology."
The device should be available worldwide in the first quarter of 2008.
Source:
Dailytech