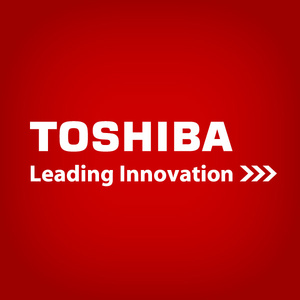 Later this week
Toshiba
will start selling the first laptop to feature a
HD DVD
rewritable drive. It will only be available in Japan.
Rather than being outfitted as a video workstation, the newest addition to
Toshiba's
Qosimo line is designed for people who want to watch hi-def video on a computer. In addition to the recordable HD
DVD
drive it features two
HDTV
receivers and a 17" screen with a
Resolution
of 1,920x1,200, as well as 4
Harmon-Kardon
speakers.
The computer also supports a new recordable format for recording to HD DVD called HD Rec. HD Rec is currently only supported by
Toshiba's
RD-A301
DVR
, also only available in Japan. The DVR can also burn recorded content to standard DVD+/-R media, which could then be played on the new laptop.
No plans have been announced to sell the laptop outside Japan, although previous Qosimo laptops have become available overseas after a Japanese launch.
Source:
Computerworld