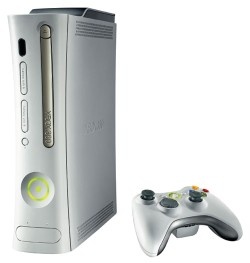 With
CES
2008 set to begin next week, rumors have flared up again all over the internet that Bill Gates will be including an
Xbox 360
announcement at the end of his keynote.
According to analysts, the announcement may include the previously rumored new Xbox 360 unit with an internal
HD DVD
drive. Others have speculated that the announcement will relate to
Microsoft
licensing the Xbox technology to other manufacturers who would then create a hybrid machine to be used as a
DVR
, game console and
HD DVD
player (and possibly writer).
Microsoft has not taken an official stand on the rumors so there will most likely not be any updates until Bill Gates hits the stage next week.
Source:
GI.biz