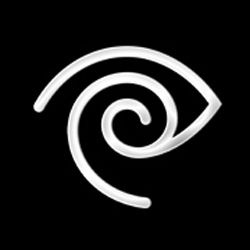 Following Time Warner Cable's
decision to begin trials of
bandwidth
caps, analysts and critics have begun speaking out about it.
As company spokespeople have have confirmed, the trials, beginning in Beaumont, Texas, will have "5GB, 10GB, 20GB, and 40GB limits depending on the service level" and there will no longer be an unlimited access option. Any subscriber which goes over the alloted bandwidth will be charged an undisclosed amount for each GB of data over the limit. The company did however say that the caps will only be given to new customers in the area while "legacy" customers will continue to have
unlimited access
.
The new model is not unique but it is very rare in the US where most ISPs opt for an unlimited model or "soft caps" where excessive use will merit a warning and possible ban if the numbers are extreme.
However, the critics of the new model certainly have a point. The future of online video will depend on unlimited bandwidth, especially as the world moves to HD. For example, a full length feature film in SD will normally consume 700MB to 1GB of bandwidth and HD videos available through
Apple TV
,
Xbox 360
, and other services normally consume 5GB of bandwidth. Downloading a few HD videos might cost you a ton of money if Time Warner has its way.