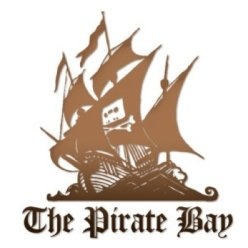 This week Swedish officials
plan to charge
the individuals responsible for running
Pirate Bay
, a large
torrent
Tracker
originally operated in that country, as accessories and conspirators in breaking copyright law. Since a
2006 raid by Swedish police
the servers have been moved to locations reportedly not even known to those in Sweden who are apparently going to be charged in the case.
Public prosecutor Hakan Roswall told Reuters "It's not merely a search engine. It's an active part of an action that aims at, and also leads to, making copyright protected material available." He added "It's a classic example of accessory -- to act as intermediary between people who commit crimes, whether it's in the physical or the virtual world."

"It's idiotic. There is no legal ground (for the charges)," Pirate Bay spokesman Peter Sunde told Reuters.

Prosecuter Roswell isn't fooling himself about the impact convictions in the case would have. He said it could take more than convictions in Sweden to stop Pirate Bay. "Because the infrastructure is scattered among several places around the world... no separate country will be able to stop the site."