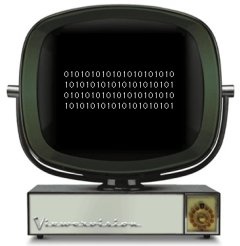 Frank N. Magid Associates
conducted a
survey
which has found that 59 percent of Americans are aware of the impending February 19th 2009 switch to all-digital television broadcasts in the United States. The same company had conducted a survey six months before which found that only 34 percent of Americans were aware of the switch, showing progress by the U.S. Government and other parties involved in educating the public about the change.
However, the implication that 41 percent of Americans are still unaware that the
DTV
transition will occur in less than a year is nothing to celebrate. Nevertheless, in homes where it matters - with reliance on over-the-air only broadcasts and analog TV sets - only 37 percent were found to be unaware of the impending change.
While the level of awareness has been raised to the digital switch in the past six months, there also was a rise in the number of people who believed that the transition means that all television programming will be available in High-Definition (HD). Six months ago, Magid found that 23 percent believed this falsity, and in late February the number actually rose to 29 percent.
All CECB certified DTV converters:
http://www.afterdawn.com/hardware/category.cfm/dtv_converters?feature_627=1
All DTV converters:
http://www.afterdawn.com/hardware/category.cfm/dtv_converters
DTV converters from AfterDawn.com hardware section
List all DTV converters