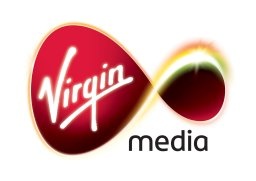 After last month's "three strikes and you're off the Internet" announcement in the UK
was made official, it seems the large ISP
Virgin Media
will be the first to implement the plan.
Although record labels have been pushing for a plan like this for years, it is not even known yet whether the actual measures are legal. The government is expected to have a meeting on that very subject sometime next month. Despite this fact,
BPI
and
Virgin
say they will enact a pilot program using the infamous "three strikes and you're off the Internet".
A spokesman for Virgin Media said:
"We have been in discussions with rights holders organisations about how a voluntary scheme could work. We are taking this problem seriously and would favour a sensible voluntary solution...the BPI has teams of technicians to trace illegal music downloading to individual accounts. It will hand these account numbers over to Virgin Media, which will match them to names and addresses."
BPI plans to send warning letters for first time offenders, a temporary suspension of Internet services for the "second strike" and finally a full disconnection for the final strike.
---
Get regular news updates from AfterDawn.com by
subscribing to our RSS feeds
using the
Subscribe
button below. If you have been living in a cave for a few years now and don't know how to use RSS feeds, then
Click Here to read a Guide on how to use RSS (and other) feeds
.