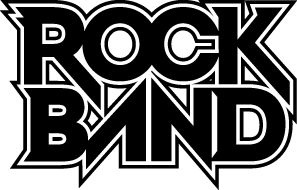 Harmonix and MTV Games have announced
that Judas Priest's 1982 classic album, "Screaming For Vengeance" will be the first complete album to be added to Rock Band's downloadable content catalog on both the
Xbox Live Marketplace
and the
PlayStation Store
.
The album will hit XBL on April 22nd and the PSN two days later. Each track will cost $1.99 USD for individual songs or $15 USD for the full album.
Although full album releases were promised before
Rock Band
even hit retail shelves, this is the first available album, 5 months after the game's release. Harmonix CEO Alex Rigopulos says
"...a big reason that it's taken us so long to get them to market is that the actual technical delivery of the assets required for any one song - they're actually pretty complicated. You're often dealing with masters for the older stuff that were recorded on analog. Often it takes a long time to even locate those masters. The right takes and the right edits have to be found, and in some cases old gear that's not in use anymore has to be resuscitated to transfer the stuff to digital."
Rigopulos also says $1.99 will be standard for individual tracks but the album prices will be variable.
"There's not going to be a standard album pricing. It's going to be a function of how many songs are included in the album...essentially there will be a volume discount apply."
The companies also revealed that the next full album will be the self-titled album from "The
Cars
."