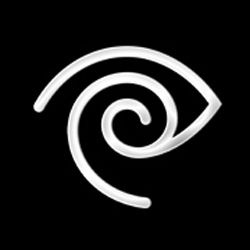 Although it has previously disclosed it displeasure with the fact that broadcasters have been making their shows available on the Internet for free, it seems the company is doing an about-face on the matter and is looking to gain market share.
Time Warner has announced
that it will be releasing a wireless modem device that "will make
streaming
internet video content on one's TV much easier." The wireless modem will supposedly link all the devices in a person's home.
There was no timeframe for the device's release but the company did say it would probably be 15 months or so until it became popular.
Time Warner would have to compete in the steadily growing market for set top boxes, which is now led by
Apple
and
Netflix
.
We will keep you updated.