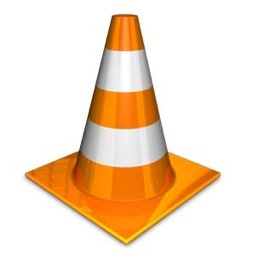 In what should be welcomed warmly by owners of jailbroken
iPhones
or
iPod Touches
, members of
ZodTTD
have announced they have successfully ported the extremely powerful media player
VLC (Video Lan Client)
to the media devices.
Dubbed
vlc4iphone
, the port has its own frontend and will make your iPhone or iPod
Touch
capable of drag-and-drop playback of
MP3, XviD, FLAC, MPEG2, MPEG4, h264,
and
OGG
formats.
According to the
official post on the site
the project is still in beta, but it is expected to be released to the public in the near future.
The list of new additions, according to the post, are:
* Compiled in
FFmpeg
!
* MANY more decoders supported, including support for XviD, h264, MPEG4,
FLAC
,
3GP
, MP3, MPEG2,
AVI
, and more!
* Added volume control.
* Fixed a warning when no media is found.
* Increased the size of vlc4iphone's binary from 5MB to 24MB! Lots of media goodness packed inside!
Unfortunately, for right now the beta is only available to ZodTTD Beta Testers. You can however, become a tester by donating to the site, if you cannot wait for the public release.