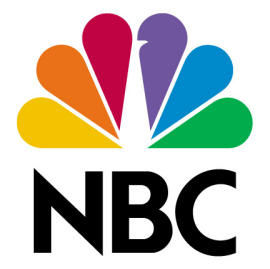 NBC
will be offering free downloads of video from the Beijing Olympics through a service from
WaveExpress
. Each event will separated into a separate channel, and viewers will be encouraged to subscribe to their favorite channel to receive nightly updates, delivered directly to their computers. The good news is this will be a free service. Unfortunately it will only work if you have the right version of Windows Vista.
More accurately you'll need to have one of 2 versions, either Vista Home Premium or Vista Ultimate. That's because it requires Vista's built-in Media Center software, and only those two editions have it.

Ironically the press release announcing the offering quoted Perkins Miller of NBC Sports and Olympics saying "we are committed to reaching as many viewers as possible."

Perhaps what he meant was as many viewers as possible who have the version of Windows most convenient for us to support. Or perhaps its due to Vista's improved DRM support.

Whatever the reason, if this is NBC's idea of reaching the most viewers possible it's safe to say they've set the bar pretty low.