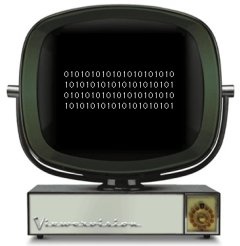 The transition from analog to all-digital broadcasts will be completed in the U.S. by February 2009, and most Western European countries will terminate analog TV broadcasts by 2012, will help to drive a predicted demand for digital television services. Other factors will also drive
DTV
's penetration in the U.S. and Western Europe, such as the growth of bundle offers of different services, a demand for better quality and more content.
According to a
Datamonitor
report, DTV is expected to grow by an average of 12% year-on-year. It predicts that the 158 million households using DTV services in Western Europe and the U.S. in 2007, will grow to 274 million digital TV households by 2012. For most national markers, the significant increases will start to show within 12 months of the DTV transition deadline in the country.
Digital Terrestrial Television (DTT)
households in Europe and the US will increase from 26 million in 2007 to 55 million by 2012,
according to the report
. This will amount to an average annual growth of 16%. The report predicts a large migration away from free-to-air services as bundle packages and content are improved by more providers in the regions.
Digital cable services and DTT will be the two fastest growing platforms, predicted to achieve achieve net household increases of 50 million and 30 million, respectively. Among other platforms, IPTV will gain an average yearly growth at around 28%, reaching almost 23 million households by 2012. Satellite services will achieve a moderate 5.5% growth, which still amounts to a 20 million increase in subscribers by 2012.