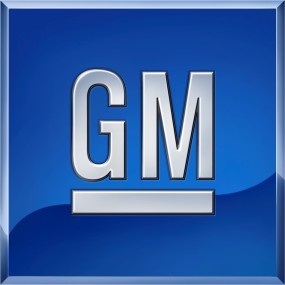 General Motors
has announced that it will begin offering optional radios in its 2009 models that include
USB
ports that can be used for media devices such as the
Apple iPod.
The radios will let users play music and charge their media devices without the need for special car adapters. The USB ports will be identical to those found on personal computers.
Currently three models have the radios but the company says at least 5 new models will be getting them for 2009. Those that currently offer them are the Chevrolet Cobalt, HHR and the Pontiac G5. The
new models
will be the Pontiac G6 and Solstice, the Saturn Sky and Aura, and the Chevrolet Malibu.
Making the offering even more interesting is that you can navigate the libraries of your media devices using the radio's controls and electronic displays making browsing much easier than using the actual device.
Rival car maker
Ford
has had USB ports in a few of its
cars
for over a year now, the product of a joint venture with
Microsoft.