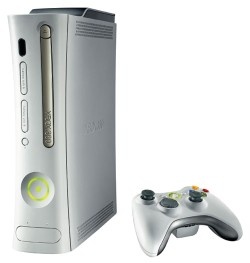 According to new data figures from research firm
NPD
, overall US video game sales rose 9 percent for the month of August year-on-year, the smallest monthly increase in over 2 years.
Hardware sales only rose 3 percent, with software and accessory sales making up the rest of the increase. Despite seeing decent growth in comparison to other industries, the 9 percent increase is the first time in 27 months that growth was under 10 percent.
Interestingly, the
Microsoft Xbox 360
outsold the
Sony PlayStation 3
for the month selling 195,200 units compared to 185,400 for the PS3. The
Nintendo Wii
saw its sales drop but still outsold its rivals combined, selling 453,000 units for the month.
The
Nintendo DS
more than doubled up on its rival the
Sony PSP
, 518,300 to 253,000 units.