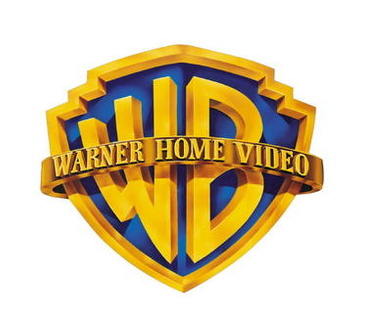 In more news that bodes well for the future of the
Blu-ray
format,
Warner
has revealed that at least the first installment of the blockbuster trilogy
The Lord of the Rings
is finally headed to Blu-ray, and it is "coming soon".
The revelation came as part of an insert added into the new 'Poltergeist' Blu-ray Disc that shows what "Collector's Editions" of BDs are coming as well as movies that are "Coming Soon." A few other notable movies shown on the insert are "Shawshank Redemption", "The Notebook", "The Wizard of Oz" and "Rush Hour" among others.
Industry
sources
have also noted that the entire trilogy is headed to Blu-ray in 2009, although there was no word on whether the first editions sold would be theatrical cuts or extended cuts.
The news follows on the footsteps of
Iron Man breaking BD sales records in just 3 days
and word that
the Dark Knight is coming to Blu-ray in two editions and with tons of BD-Live features.