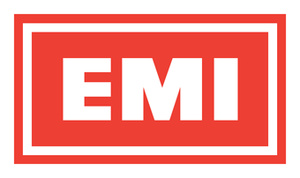 EMI
has announced that they have joined
Nokia's "Comes With Music"
unlimited mobile download service, meaning that each of the Big 4 record labels is now on board for the launch of the service this month.
Universal Music Group,
Sony BMG
and
Warner Music Group
have all been signed for some time now, as well as a ton of indie labels.
Buyers of a few models of
Nokia
handsets will receive the service for free for one year in which they are allowed to download unlimited music for the year and then keep the music forever.
The service is free because the phones with it will sell at a premium.