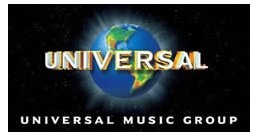 Dell
has announced that it has signed an agreement with
Universal Music Group
to offer either 50 or 100
DRM-free
songs bundled with new PCs sold by the vendor.
The price is a nice discount as well with 50 songs costing $25 USD and 100 songs costing only $45 USD in addition to the price of the laptop or desktop PC.

A couple catches however are that the bundles aren't available on Dell XPS One desktops, Inspiron Mini 9 laptops, or on systems selling with Linux distributions or 64-bit Windows XP or Vista.

All the music will be in MP3 form and DRM-free and can be played back on any portable player. The current library is somewhat small but Dell says it is looking to expand.