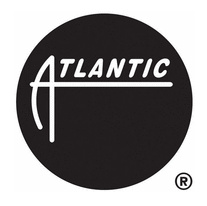 Atlantic Records
, a unit of the much bigger
Warner Music Group
, has announced that they are the first major label to have over 50 percent of its music sales in the US come from digital downloads.
"We're like a college basketball team on an 18-2 run,"
said Craig Kallman, Atlantic's chairman and chief executive.
Overall for Warner, digital represented 27 percent of revenue, while Atlantic said digital sales now accounted for 51 percent of their revenue.
With the milestone however comes the clear realization that digital sales will never compensate for the lost revenue of declining
CD
sales. At its peak, in 1999, music sale revenue was $14.6 billion. Analysts at
Forrester Research
say that number will fall to $9.2 billion this year, despite the exponential rise in digital sales.