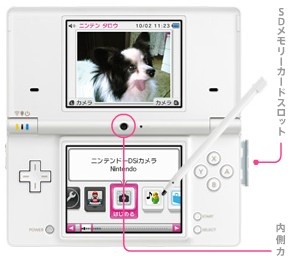 According to recent data from
Enterbrain
,
Nintendo's
latest handheld, the
DSi
, sold 535,379 units in Japan for the month of November, its first full month of sales.
The handhelds' predecessor, the
DS Lite
, sold 550,000 units in its first month.
Overall, Nintendo's star performing console has sold just under 25 million units to date.
The handheld will not be reaching Europe or North America until at least April however, with
Nintendo
hoping the
DS
Lite will sell well during the holidays.