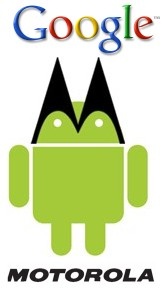 Last December,
Google announced that they were selling an unlocked Android Dev Phone 1 for $399 USD
. The mobile phone was the first Android-based phone to be both SIM-unlocked and hardware-unlocked and available to the public.
Today,
Google
changed the terms of the
Android Market
however, blocking owners of the Dev Phone from downloading and paid applications from the store.
When asked for confirmation on the change, a Google employee noted:
"If you're using an unlocked, developer phone, you'll be unable to view any copy protected application. This is a chance that was made recently."
"These phones give developers of handset software full permissions to all aspects of the device,"
Google
added
in a statement.
"We aren't distributing copy protected applications to these phones in order to minimize unauthorized copy of the applications."