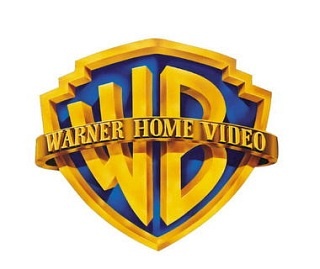 Warner Bros.
has announced that they will support the
high definition
CBHD
format in China, despite
Sony's introduction of Blu-ray in the nation last month.
CBHD
, short for
China Blue High-Definition Disc
and formerly known as
CH-
DVD
(
China High Definition DVD
) is a next-generation optical disc based on
HD DVD
standards.
Titles will go on sale beginning in the next few months and will include Harry Potter 1-6, Golden Compass, Speed Racer, and Blood Diamond among others. Warner is the first Hollywood studio to support the format which has backing from local studios such as Chinese Corporation, China Film Group, and Huayi Brothers Company.


"These large areas of unusually high-definition picture quality and sound will be the first to come to China,"
added
Warner Home Entertainment Co., Ltd. Managing Director Fang Lin.
"Warner has been recorded for the Chinese family provide the most perfect home entertainment experience. This time, we will strive to support high-definition technology in China to implement to enable them to ordinary consumers as soon as possible to enter the Chinese family."
Players will go into more mainstream release soon as well, retailing for the equivalent of $290 USD. Discs will range in price from $7.25 to 10.15 USD, depending on the popularity and age of the title.