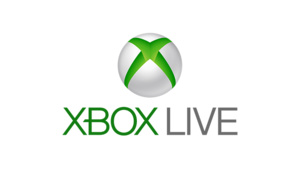 The
Xbox Live
-exclusive downloadable content (DLC) title
"The Lost and Damned"
has reportedly been downloaded over one million times from the online service. At around $20 a pop, it's very decent revenue for a single DLC title.
However, it's worth remembering that Microsoft paid
Rockstar
$50 million to produce two new
chapters
for the blockbuster
"Grand Theft Auto 4"
, released in April 2008.
The Lost and Damned broke day one sales records on Xbox Live, and according to analyst
Michael Pachter
, it will have been
downloaded 2 million times
from Xbox Live by the end of the year.