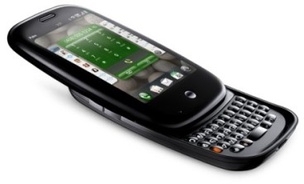 If a slip from a Chinese wholesaler is accurate, then the highly anticipated
Palm Pre
is already in mass production and the device could be
available at the rumored May 17th release date.
Ludle International
says the smartphone is already in volume production and the company provided an "example unit" and a packaging slip.
A few of the
early impressions
of the phone are that it "feels smaller than an iPhone, the design's screen is less scratch-proof but is compensated for by a tougher (though fingerprint-prone) back."
We will keep you updated.