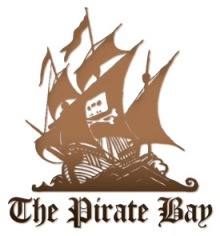 BT Broadband
users who try to access the notorious
Pirate Bay
tracker
are met with a
"Content Blocked"
message, claiming it has been blocked in
"compliance with a new UK voluntary code"
.
"This uses a barring and filtering mechanism to restrict access to all WAP and internet sites that are considered to have 'over 18' status,"
the warning states.
On the list of things blocked it has adult/sexually explicit content, information on
"criminal skills"
and hacking. It does not state the reason for the Pirate Bay block specifically, but the tracker does host links to torrents for pornography. The block
can be lifted
however if a user calls up customer services and requests it, the warning states.
The self-regulations scheme includes all five of the major mobile networks too.
"The Code covers new types of content, including visual content, online gambling, mobile gaming, chat rooms and internet access,"
the code of practice at the
Internet Watch Foundation (IWF) site
states. However, it then goes on to state that
"the Code does not cover peer-to-peer communications but it does give assurances to customers that the mobile operators are taking action to combat illegal, bulk and nuisance communications."