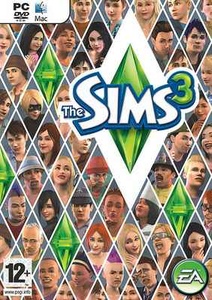 Two weeks ago we reported that the game
The Sims 3
by
EA
had
been leaked two weeks early to P2P
, and according to new data figures compiled by research firm
BigChampagne
, the pirated version had been downloaded over 180,000 times in just four days.
2008's most pirated game
, EA's blockbuster
Spore
, saw 400,000 downloads in its first 10 days, so Sims 3 is on pace to beat that.
EA is saying however that the pirated version is not the final release.
"The pirated version is a buggy, pre-final build of the game,"
EA's Holly Rockwood said.
"It's not the full game. Half the world - an entire city - is missing from the pirated copy."
The game is set for legitimate release on Tuesday.