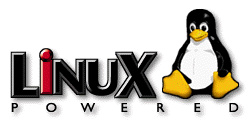 Sarah Sharp, of the
Intel Open Source Technology Center
has said today that
Linux
will be the first operating system to officially support
USB 3
.
The support will soon be integrated into the Linux kernel.

"This is a giant project that I've been working on for the past year and a half. It's gratifying to see the code finally released, and exciting to know that hardware is on its way," says Sharp. "I hope that some USB vendors who have prototypes will test with my driver."

USB 3, sometimes referred to as SuperSpeed USB has potential data transfer rates of up to 4.8Gbits/sec, a 10x improvement from the current standard, USB 2.