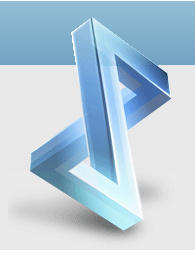 We have a new guide available today for our AfterDawn users, on how to use the
new program DoubleTwist to share, sync, convert or import video, music or picture files.
You can use, DoubleTwist (
the brainchild of DVD Jon
) to sync your media devices as well as share your media with friends and sites such as
Flickr
and
YouTube
. DT can also convert videos to formats needed by certain devices, on the fly. DoubleTwist currently has support for iPhone, Blackberry, iPod/Touch,
PSP
, Android G1 and
Magic
, most camcorders and digital cameras, and a lot more media devices, which are listed in the guide.
Please check out the guide available here:
Using DoubleTwist to share and sync your media