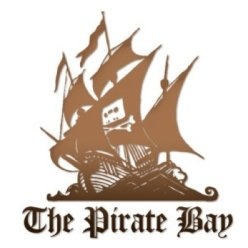 The judge who presided over the now infamous
Pirate Bay trial
was not biased according to a ruling from Sweden's Court of Appeals.
Defense lawyers alleged
Judge Tomas Norstrom's membership in multiple organizations which advocate increasing the scope of copyright law should have disqualified him from hearing the Pirate Bay case. Although they were critical of Norstrom for failing to disclose these associations earlier, appellate court judges disagreed that there was any bias.
"We have reached the conclusion that we do not agree with the conflict of interest claim,"
said
appeals court judge Anders Eka.
Christian Engström of the Pirate Party, who was recently elected to represent Sweden in the European Parliament, was critical of the decision. He said
"This is part of a pattern. It show that the Swedish legal system is no longer to be trusted when it comes to copyright cases. It's a travesty of justice quite simply."
An
appeal of the guilty verdict
is still ongoing, but it may be years before a final decision is reached.