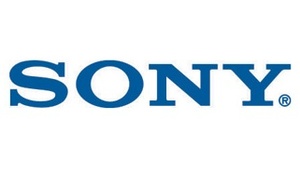 According to
Sony
executive Robert Wiesenthal, the company is set to launch a PSN-esque online service across a multitude of its hardware products.
The service could start as soon as March 2010 and would link Sony's online content more closely to their HDTVs.
"TV is where we have to win,"
added Wiesnthal.
"We can no longer afford to only offer great TVs. Otherwise, we set the stage for someone to become the Google of the TV."
Sharing content between TVs, PCs, cameras and other devices will be made much easier, says the report.
Kaz Hirai, president of Networked Products and Services
adds
:


"It's now a matter of what all the services need to look like for each device, and coming up with a roll-out plan. It's like city planning here, and we can start small. We don't need to build New York City overnight."