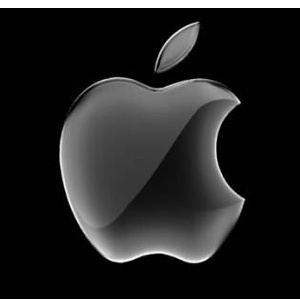 Apple
has announced today that customers have downloaded over 1.5 billion applications in the first year of the popular
App Store
.
The App Store now also has 65,000 apps and 100,000 developers involved in the
iPhone Developer Program.

"The App Store is like nothing the industry has ever seen before in both scale and quality,"
adds Steve Jobs, via an official
press release
.
"With 1.5 billion apps downloaded, it is going to be very hard for others to catch up."

Apple says there are now 40 million iPod Touches and iPhones available that can access the App Store.