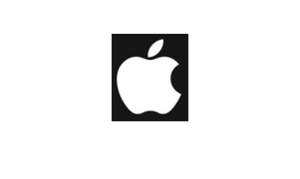 According to sources speaking to
BoyGeniusReport
, the upcoming
iTunes 9.0
software update will include
Blu-ray
support and iPhone App management, along with social networking integration.
Blu-ray support would be a welcome addition, and the App management would allow users to connect their iPhone or iPod Touch and visually manage the apps.
Social networking integration would allow easy access to
Twitter, Facebook
and
Last.fm
.
For now, this is rumor and
Apple
has not confirmed or denied any of the details or a release date for iTunes 9.
App management, via
TechCrunch
: