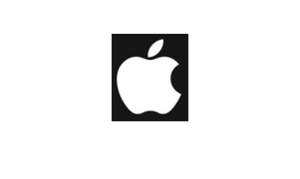 According to a new
Piper Jaffray
note this week, analyst Gene Munster says he expects
Apple
to eventually get into the
HDTV
market providing a full home entertainment system alongside the
Apple TV
media device.
Additionally, Munster says that a new, updated Apple TV is coming before Christmas, including
DVR
and a monthly sub to
iTunes
TV shows.
"We believe Apple is exploring a subscription-based offering for its TV content in iTunes,"
says Munster, via
The Street
.
"Apple could leverage its deep library of content with many network and cable channel content owners to provide unlimited access to a sub-library of its TV shows for a standard monthly fee."
Adds Apple COO Tim Cook of the Apple TV:

"It is clear that the movie rental business has really helped Apple TV and there are more and more customers that want to try it,"
he says, noting that sales were up 300 percent year-on-year.
"We're going to continue to invest in it, because we fundamentally believe there is something there for us in the future."

As for the HDTV, Munster expects a 2011
debut
, and the completion of a full Apple home entertainment center.
"The device would push Apple further into the digital living room with interactive TV, music, movie, and gaming features,"
he added. "
Such a device would command a premium among a competitive field of budget TVs."