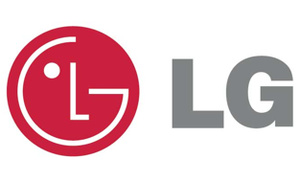 LG Electronics
has
announced
that its first AMOLED flat screen TV will be soon available in Korea and rest of the world following next year. LG first revealed the 15 inch AMOLED display in January 2009 during the
Consumer Electronics Show
in Las Vegas and was supposed to arrive in stores this summer.
Unfortunately LG has yet to release the full details about the device but according to the press photos it should feature at least one HDMI and one USB port. The display measures only 3,2 mm in depth and the vertical viewing angle is adjustable. No word yet on whether the display has an integrated digital tuner.
The display rivals
Sony
's current AMOLED display known as
XEL-1
and is estimated to match the price of it as well. The 11 inch XEL-1 currently retails for around $2,500.
The display will be showcased at
IFA 2009
show which launches this Friday in Berlin. According to
some rumors
Sony will step up in Berlin and show the next generation of its AMOLED displays with a bigger (rumors have it at 21 or 27 inch) XEL-2. LG is going to show off an even bigger 40 inch AMOLED TV in the future as well. Philips, Samsung, Pioneer, anyone, got a 52 incher?