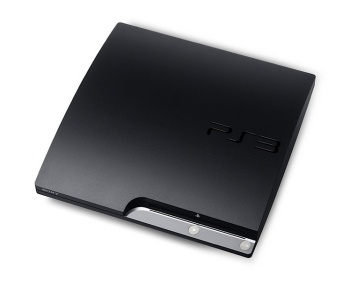 Last week we reported that sources were claiming a 250GB model of the new
Slim PS3
was
"a definite by October,"
and a source speaking to
EuroGamer
today seems to corroborate that report.
The 250GB model, says the source, will come in three separate bundles, with the first being released in the UK in late October.
The first will be an Uncharted 2 bundle, which will be released when the game is released, on October 23rd. The second, in Spain, will be released with FIFA 10. The last will include wither
Assassin's Creed
2 or GT5, neither of which will be released until late November.
The bundles in the UK will cost £299.99.
Sony
declined to comment on speculation.