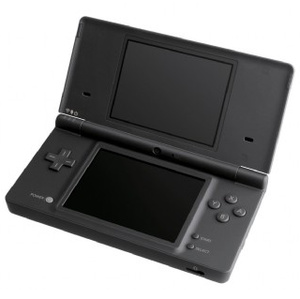 Having already seen changes to the palette availability in the
Nintendo DSi
range in the United States and Japan,
Nintendo has confirmed
that it will offer the
Nintendo
DSi
in more colors in Europe.
Currently, the DSi is only available in the traditional black and white flavors in Europe, but recent reports and leaked information had suggested that Nintendo would be making a change to the available models in Europe soon.

The company will offer DSi handheld consoles in metallic blue, light blue and red from October 23 on in the region. All of the new models will arrive with Flipnote Studio and Facebook features pre-installed.

As an added bonus, users of the new DSi consoles that access the DSi Show before March 31 2010, will receive 100 DSi points for nothing.